What We're Offering to Our Clients
Real Time Dealing in all Professional IT Solutions & Services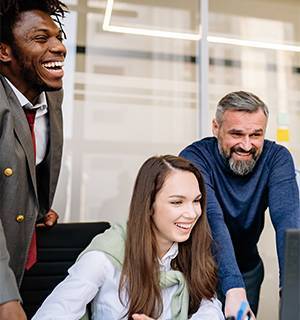 Get to Know Us
Infetech Leading in IT Technology Market
Best IT solutions for your innovative ideas.
Infetech is a provider of IT consulting and software development services. We have helped non-IT organizations and companies improve business performance.
We created excellent and sustainable technology solutions based on IT domain expertise.
Watch our few minutes video
Our Completed Projects
Improve & Enhance Our Tech Projects
We're here to help to grow your business.
Looking for the Best IT Business Solutions?