Brave a new horizon of education with EdTech solutions
Education is slowly becoming engulfed by digitalization as academic institutions are looking for new ways to adapt to a new learning environment. Charting academic success now extends beyond the classroom and into the virtual realm full of possibilities but also challenges. LARION's expertise lies in developing Edtech software solutions that offer a wide range of features, enabling a more personalized and interactive learning experience. Our solutions enhance the overall educational journey by promoting learner engagement and optimizing the delivery of educational content across various verticals. We strive to bring a human touch to online learning and make it more effective.
Empower your students and staff with innovative IT solutions.
Contact Us
LARION specializes in streamlining the integration of educational expertise and technological advancements for businesses. Our comprehensive range of services includes the development of cloud-based platforms, virtual classrooms, mobile eLearning apps, and student management systems. We create all of these solutions from scratch to ensure they are both affordable and user-friendly, allowing businesses to enhance their efficiency and engagement with ease.
An e-learning platform
Personalized, adaptive, and seriously smart – LARION developed a web-based learning platform that enhanced 90% of students' math scores.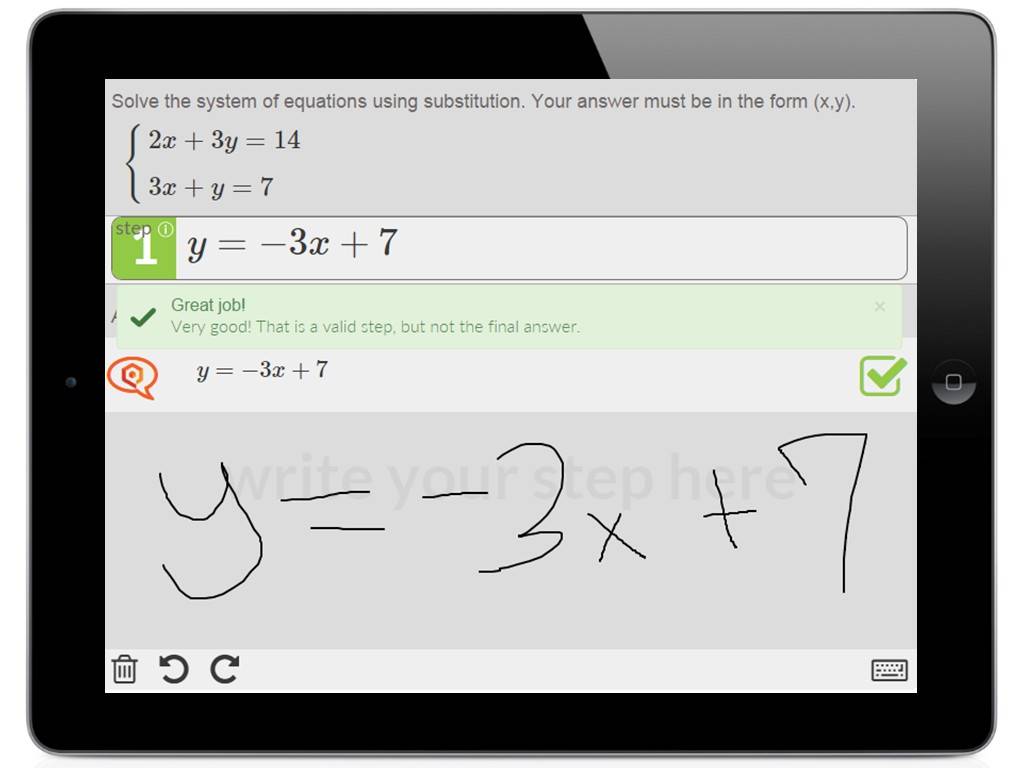 In the evening of 29th October, 2014, the certified Ceremony "Top 30 IT Leading Companies

Read More

In the evening of 29th October, 2014, the certified Ceremony "Top 30 IT Leading Companies

Read More

LARION will join in VNITO Conference as a member of organizing committee from 15 th

Read More